Solare Immigration PLLC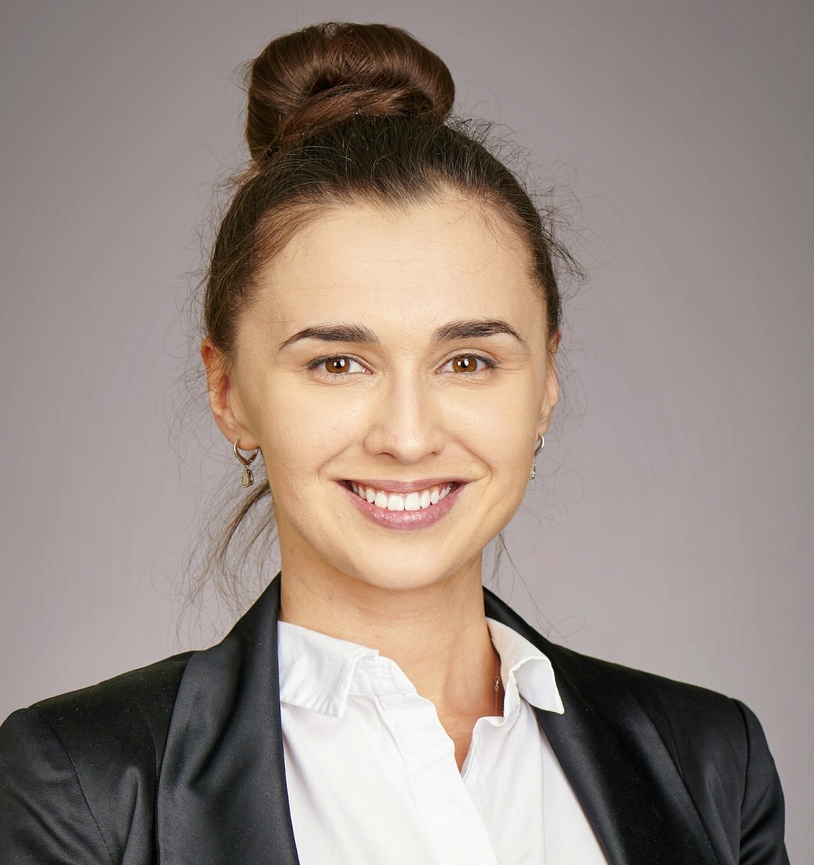 At Solare Immigration we provide family-based immigration assistance to those who want to settle in the United States.
Our firm was founded by an immigrant with the mission to support fellow, future immigrants through this difficult process. Some things cannot be taught, but only learnt through experience. We have either personally experienced or witnessed someone close to us immigrate and understand all of the personal feelings and emotions associated with this process.
Our level of intimate understanding is unique and it is what drives us to support you and see you grow. Also, it is with our experiences that we are able to effectively guide you through the intricacies of immigration law as well as through the emotional impacts that it can have. Let us be by your side and support you through this process.
---
---
Other Lawyers in Boise Idaho