Steadman Law Firm, P.A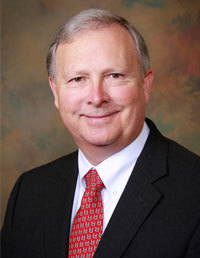 Steadman Law Firm, P.A is Bankruptcy, Real Estate & Chapter 13 Law firm and serves clients throughout the South Carolina Lowcountry. Richard A. Steadman. At the Steadman Law Firm, P.A., we have helped many clients to find the debt relief that they need to get a fresh start through Chapter 7 bankruptcy filing. Jr. has more than 30 years of legal experience. It is important to have an experienced bankruptcy lawyer by your side to help you through the process.
Our Practice Areas :
- Bankruptcy
- Real Estate
- Chapter 13 Bankruptcy Lawyer
- Chapter 7 Bankruptcy
- Wills and Probate
If you need an experienced bankruptcy attorney to help you through this process, contact us today. Call our law office at 843-779-9323 today to schedule your free, initial consultation to discuss your legal situation with an experienced bankruptcy lawyer.
---
---
Other Lawyers in North Charleston South Carolina