Swartz & Swartz, P.C.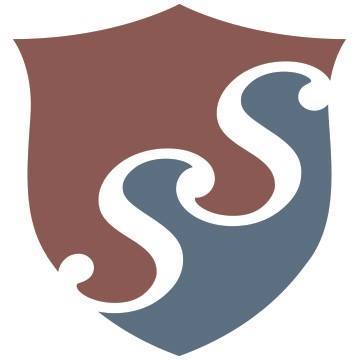 Swartz & Swartz, P.C. 10 Marshall St, Boston, MA 02108 (617) 742-1900 http://www.swartzlaw.com Swartz & Swartz, P.C. has been among the best and most succesful Boston personal injury and wrongful death law firms since the 1970's. Our top injury lawyers represent clients in all types of accidents , catastrophic injury, wrongful death, medical malpractice and product liability claims in massachusetts, New England, and throughout the United States.
LONGER DESCRIPTIONS:
Headquartered in the historic John Hancock House in Boston's Freedom Trail, the Massachusetts personal injury lawyers at Swartz & Swartz, P.C. handle all claims arising from personal injury accidents, car accidents, product liability, medical malpractice, and many other practice areas.
We are a specialized law firm located in the historic part of Boston near Faneuil Hall. Our expert attorneys will assist you in a number of legal matters and make sure that you get what you deserve. Making you feel comfortable and certain that you will be well represented. For decades, the Boston personal injury lawyers at Swartz & Swartz, P.C. have successfully represented clients throughout the United States after car accidents and other injuries. Although our Massachusetts lawyers specialize in helping victims of traumatic injuries, we have extensive experience with all types of personal injury cases and can put our legal expertise to work for you.Our Boston injury lawyers have earned national recognition in such areas as product liability, child safety, medical malpractice, catastrophic personal injury, wrongful death and consumer rights. In every case, however, the most important recognition we receive comes from satisfied clients who have received justice after suffering a personal injury.
---
---
Other Lawyers in Boston Massachusetts