The Bright Family Law Center, LLC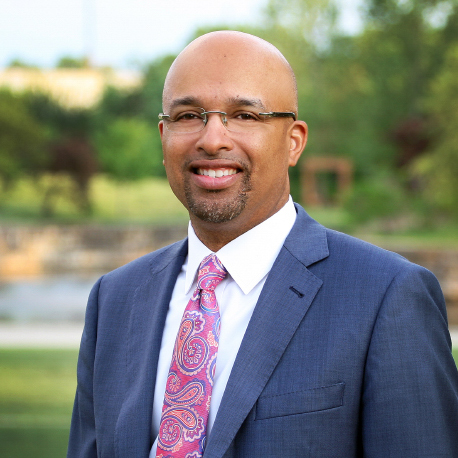 Meet Christi - A 1995 KU Law School alumni, I am licensed to practice law in the states of Kansas and Missouri. I devote my practice to providing every client with honesty, dedication, and wisdom to make the right decision for their situations; as well as passionate representation that is not often seen in the legal profession.
My Motivation - Children and their well-being is important to me. I often work as a Guardian ad Litem representing the best interest of children as well. I am a Christian attorney, which some would say is an oxymoron, but I love showing people what it really means to be a follower of Christ.
Meet Michael - Michael Bright brings a background rich in business and customer service to his role as Director of Business Development. Having assisted clients in real estate finance, strategic planning and a range of consulting projects for both small businesses as well as large public organizations, he combines his business experience with his customer experience to connect people to what they value the most (their family and their assets).He lives in Overland Park, Kansas with his wife and three sons. Michael is an active volunteer in his local church and enjoys basketball, golfing and cooking.
---
---
Other Lawyers in Overland Park Kansas