Crossman Law Offices, P.C.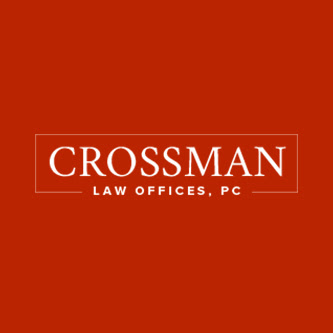 At the Crossman Law Offices, we take pride in being different from all other law firms as we solely specialize in workers' compensation claims, such as terminated benefits, disability benefits, and employee rights.
Workplace accidents can happen at any time and it's important to have the right lawyer. When you work with the Phoenix workers' compensation attorneys at Crossman Law Offices, P.C. to discuss your case, we'll work with you to achieve the best outcome for you and your situation. Contact us today for a free phone consultation!
---
---
Other Lawyers in Phoenix Arizona