The Diggs Law Firm, LLC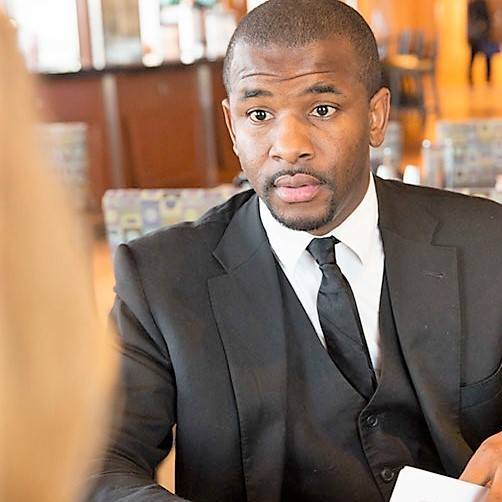 Located across from the Daley Center, our mission is to get our client's voices heard in the courtroom. Throughout our practice, we work hard to ensure that clients understand their case and are informed on their options. We provide 24/7 access to case files through our online platform.
We believe that everyone deserves high quality legal services and to have their voice heard. Our clients are hardworking people and we pride ourselves on providing the best possible legal solutions to fit each case. We work with each client to help ensure they find the right legal services at a price they can afford. Our main practice areas include Family Law and Probate which include divorce cases, parenting time allocations, child support, decedent estates, wills, guardianship, trust agreements, and other related issues.
We also partner with a variety of other attorneys and firms, to ensure that our clients get access to the legal services they need.
---
---
Other Lawyers in Chicago Illinois