The Hamilton Law Firm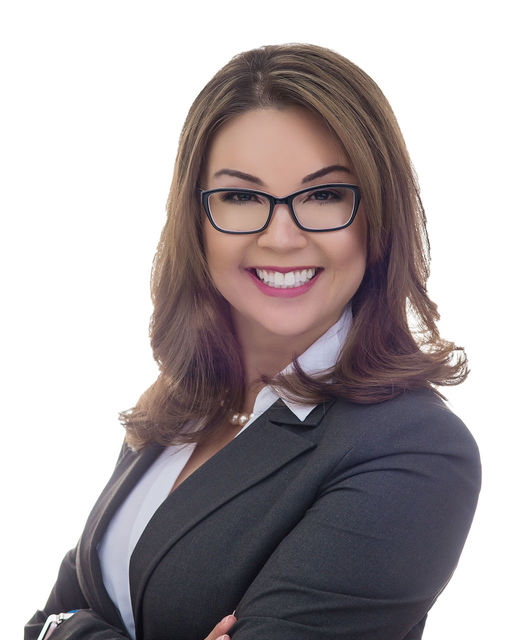 The Hamilton Law Firm is an Arizona law firm representing clients in criminal defense, personal injury, DUI, and civil litigation. Our criminal defense attorneys, DUI defense attorneys, and personal injury defense attorneys pride ourselves in keeping our practice limited in order to better serve you. Whether you have been charged with a DUI, a misdemeanor or felony, or if you have suffered personal injury through no fault of your own, we can help.
The Hamilton Law Firm was created because we saw a need in the legal community to provide more personal, direct, and constant communication in the representation of clients in the legal system.
Clients might be at risk for entering the criminal justice system for the first time, or may be at risk for a more severe sentence as a repeat offender. Other clients may have suffered an injury which has affected their lives and the lives of people that love them. At Hamilton Law Firm, our criminal defense attorneys, personal injury attorneys and civil litigation attorneys are dedicated and committed to our clients. Our personal and transparent approach has been successful in many cases and our clients couldn't have been more excited to go back to their lives.
Our Phoenix based Arizona criminal defense attorneys handle all types of criminal cases including burglary, drug crimes, weapons charges, assault, battery, probation violations, drug charges, theft, larceny, resisting arrest and much more.
Our Phoenix based Arizona personal injury attorneys handle all types of personal injury cases including dog bites, slip and falls, auto accidents, motor cycle accidents, premises liability, wrongful deaths, pedestrian accidents, bike accidents and more.
We are committed to delivering quality legal service with the compassion and the personal attention you deserve. At Hamilton Law Firm, you will never be passed through a middle person – no paralegal, no associate attorneys.
---
---
Other Lawyers in Scottsdale Arizona