The Law Firm of Jeffrey P Laner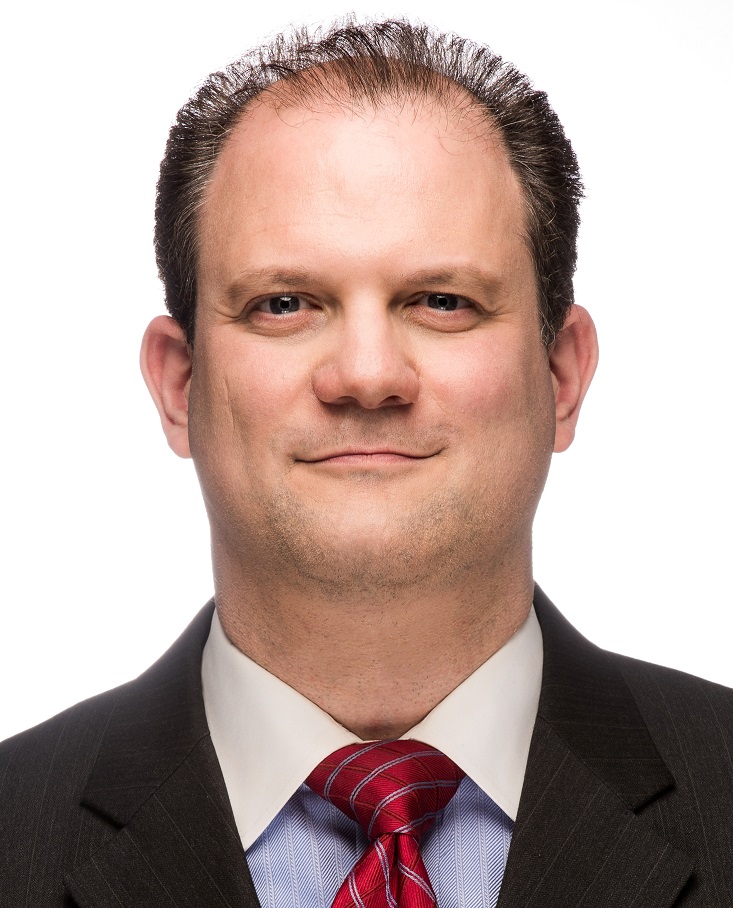 Need a business lawyer or outside general counsel services in NYC?
I'm more than a lawyer. I'm a person. Well, at least colleagues and clients always have told me I talk less like "other" attorneys and more like a "regular" person that they actually can understand. Although that could just be my native Queens accent showing through. But, don't let that fool you.
I have been practicing law for over 15 years. My clients have ranged from billion dollar public-private sophisticated institutions, to the corner candy store. And, now, I'm ready to share that expertise and skill with you: the small business, the startup, the corporation department in need of a little extra help, or even the struggling nonprofit - all with a compassionate, empathetic and hopefully occasionally humorous touch. Feel free to visit my website and find out more.
Jeff
---
---
Other Lawyers in New York New York