The Law Office of Danny Saleh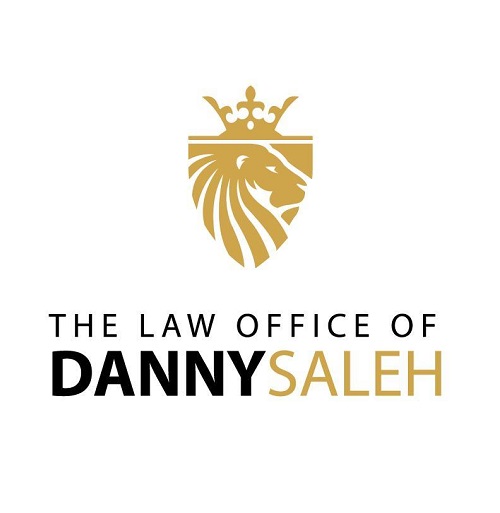 Welcome to the Criminal Law Offices of Danny Saleh in Pasadena California. We will be offering free consultations to our potential clients. Please call Danny Saleh Pasadena Criminal Lawyer (626) 313-0700.
Looking for an honest hard working Pasadena criminal lawyer? The Law Office Of Danny Saleh is here 24 hours a day to help protect your freedom. Finding the right criminal attorney is one of the most important choices you can currently make. We understand how much stress and uncertainty can be involved in each unique criminal court matter. We are here to put your mind at ease and protect your best interest. For professional criminal law representation please contact The Law Offices Of Danny Saleh.
---
---
Other Lawyers in Pasadena California