The Law Offices of Frank Bruno Jr.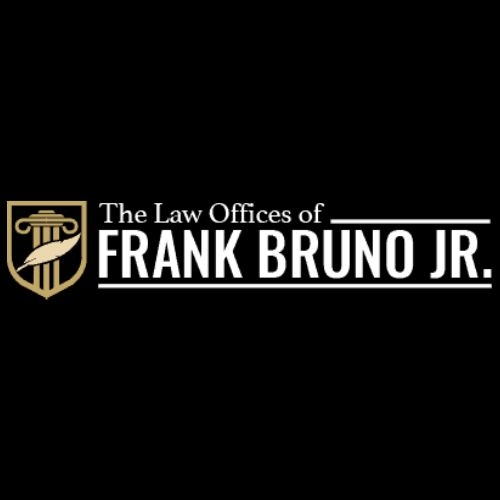 Law Office of Frank Bruno, Jr. has provided excellent services to their clients relating to the complicated issues of property, estate ownership, estate planning, family, guardianship law, etc., for several years. Their incredible team of lawyers advises clients on the nature and efficacy of their assets, how their assets can be safeguarded, and how the property can be eventually transferred to their beneficiaries. Apart from this, the lawyers also provide legal services in cases related to family law.
Law Office of Frank Bruno Jr hosts the following kinds of lawyers- Child Custody Lawyers, Wills Lawyers, Nursing Home Abuse Lawyers, Contested Divorce Lawyers, and Guardianship Lawyers. Based in Glendale, a neighborhood in the New York City borough of Queens, the Law Office of Frank Bruno Jr always provides quality legal representation. It stays abreast of the ever-evolving legal landscape. Having several years of experience, the Law Office of Frank Bruno Jr thoroughly understands the current legal framework and provides quality legal services to its clients.
Not only is their brilliant work of functioning predicated on high ideals of ethics and values, but they also exhibit utmost competence and professionalism toward every legal case. The lawyers understand the current legal framework and can efficiently respond to changes and events. What sets this law firm apart from the rest is that it is composed of highly dedicated, principled lawyers with an excellent track record of success in the courtroom. Their commitment to client service has earned them outstanding goodwill in the market. In today's legal scenario, it is crucial to have the support of a good lawyer who can guide you in the right direction and have a sincere and diligent approach toward your case.
In cases of separation, children are the ones who suffer the most. Each parent would want to take sole custody of their children, for which they are prepared to fight any legal battle. Our Child Custody Lawyers will protect your parental rights, assist you in analyzing your case's outcome, and help you prepare a custody petition that exhibits how your request aligns with the best interests of the child standard. If your case needs to be presented in a court of law, our Child Custody Lawyer will communicate essential information that may influence a judge's decision.
The Law Offices of Frank Bruno Jr.
6909 Myrtle Ave, Glendale, NY 11385
(718) 418-5000
https://www.frankbrunolaw.com/
---
---