The Lemon Law Experts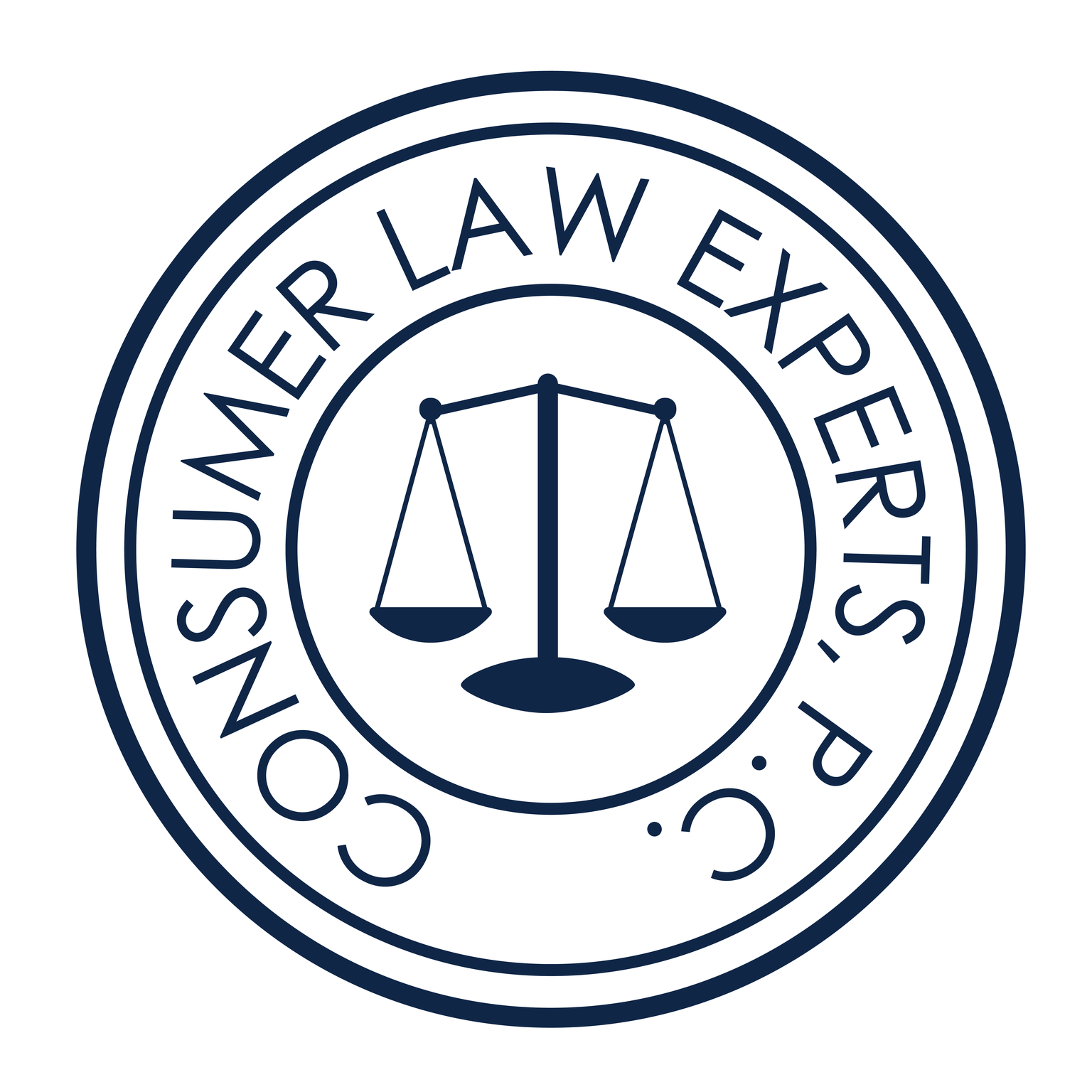 The Lemon Law Experts of Consumer Law Experts, PC are California's premier lemon law firm. We serve clients throughout the State of California. Our lawyers are not simply professionals but are also service providers. Our goal and promise is to provide you with excellent personalized service, top quality work product, and the best individualized results possible.
Our Lemon Law Experts are skilled in finding economic and expeditious solutions for our clients. We are dedicated to quality, we understand the law, and we pride ourselves in having a long-standing relationship with our clients and the community.
---
---
Other Lawyers in Los Angeles California