The Zoldan Law Group PLLC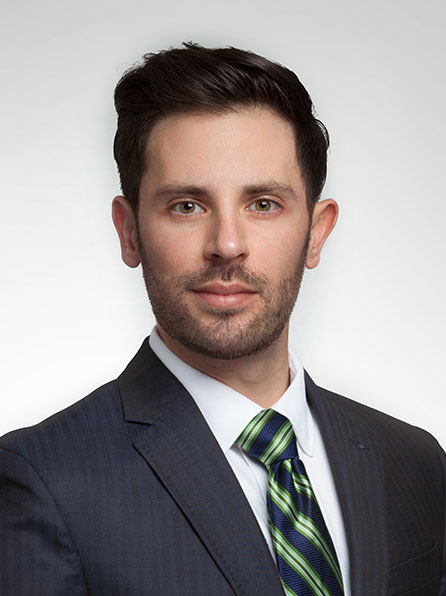 The Zoldan Law Group provides experienced representation for businesses and employees in a wide range of employment law matters, including employment discrimination, workplace harassment and retaliation, wrongful termination, wage and overtime disputes, contract violations and other employment law matters.
Through our robust business law practice, we provide knowledgeable, responsive legal services to corporate and commercial entities in a broad range of industries and sizes. Our clients rely on us for basic contract disputes as well as complex litigation over matters such as business owner and partnership disputes, employment contract disputes, and vendor and contractor disputes.
---
---
Other Lawyers in Scottsdale Arizona