Toland Law, LLC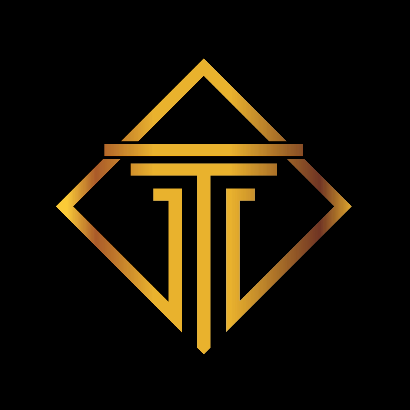 Paul J. Toland, Esq. is a trusted advocate for clients seeking legal services related to criminal defense and immigration. Attorney Paul Toland earned his Bachelor of Arts in Political Science from the University of Rochester in 2009 and his Juris Doctor (J.D.) from the Massachusetts School of Law in 2012, where he focused on criminal law and civil litigation.
He has helped immigrants with legal issues such as permanent residency, citizenship, asylum claims, numerous visas, as well as win their cases in any immigration court proceedings. Attorney Toland has represented his clients at the Immigration Court and the Board of Immigration Appeals during their removal proceedings as well as USCIS for their applications. Because of his vast experience, Attorney Toland has succeeded in having ICE release detained clients with removal orders for violating their own regulations.
For his criminal law clients, Attorney Paul J. Toland is honored to give his clients a voice to be heard and provide legal solutions that protect their rights and freedom. As an accomplished lawyer serving Boston, Toland has advocated zealously in the court system and has a reputation for attaining multiple dismissals and "not guilty" verdicts for his clients. He has also successfully vacated dozens of criminal convictions for his many clients.
When it comes to finding the absolute best legal representation for your case, Toland Law is the law firm for you. Not only do they offer years of experience, they are also always striving to learn more and improve upon their work to achieve successful outcomes for their clients.
If you are facing criminal charges or need skilled counsel for your immigration needs, the law firm of Toland Law, LLC is ready to help you. To learn more about your legal options, contact us to schedule a consultation by giving us a call at (781) 819-3647.
---
---
Other Lawyers in Boston Massachusetts