Wieand Law Firm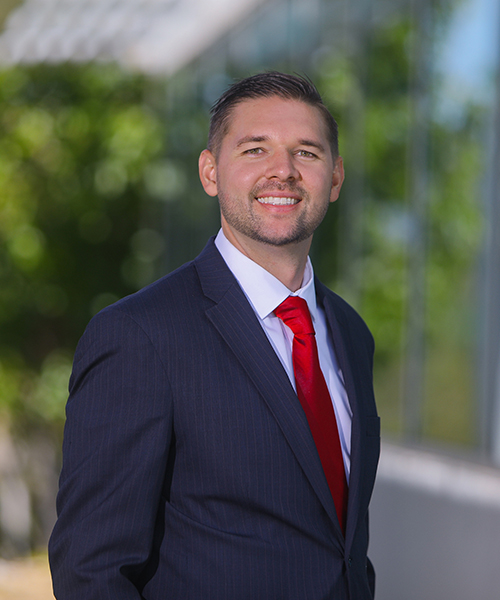 The Wieand Law Firm in Philadelphia represents the people who have been seriously hurt due to someone else's mistake. We give strong legal representation to individuals affected by various cases. Our team of Philadelphia personal injury lawyers is known for providing the best customer service in Pennsylvania. We will carefully investigate all aspects of your claim. We handle many personal injury cases from, car accidents, defective products, nursing home abuse, medical malpractice and premises liability claims. The amazing part about our firm is we know how traumatic a life-changing personal injury could be and will fight to get the full compensation you deserve.
The founder of the Wieand Law Firm, Brent Wieand, has been selected for various awards like the Super Lawyers "Rising Star" from 2013 through 2017. His number one goal is to provide affordable and compassionate representation to the people of Philadelphia who have been wrongfully injured.
If you or a loved one has been affected by personal injury please give us a call at 215-666-7777 to schedule a free consultation. Please, do not hesitate to call for help, we are here to fight for you.
---
---
Other Lawyers in Philadelphia Pennsylvania