Legal Help Forums
If you are looking for answers to your legal questions or support from other people who are facing similar legal problems, please check out these helpful legal forums.
Term of the Day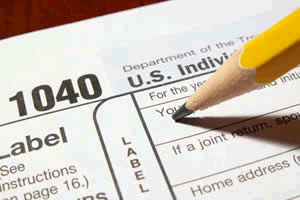 An Individual Retirement Account, or IRA, is a financial account commonly used for individuals to save money for retirement.
Category: Tax
---
Latest Question
Insurance companies may have a specific formula for calculating compensaton for your injuries.
Category: Injury Law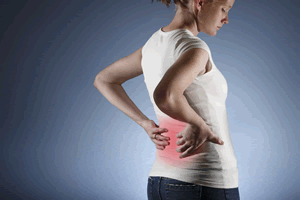 ---