Legal Help Forums
If you are looking for answers to your legal questions or support from other people who are facing similar legal problems, please check out these helpful legal forums.
Term of the Day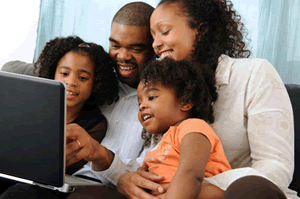 Relinquishment is the court process to remove the parent or parents of their legal rights and obligations to their child.
Category: Adoption
---
Latest Question
Medication errors can be the basis of a medical malpractice claim, but certain requirements must be met.
Category: Malpractice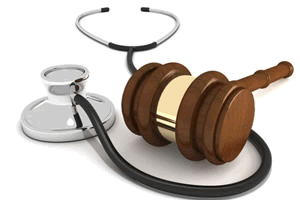 ---