Legal Help Forums
If you are looking for answers to your legal questions or support from other people who are facing similar legal problems, please check out these helpful legal forums.
Term of the Day
The H1-B visa is a non-immigrant visa for foreign workers. It allows companies in the United States to hire specialty workers for up to six years.
Category: Immigration
---
Latest Question
Although CPS plays an important role, sometimes they overstep their legal authority.
Category: Family Law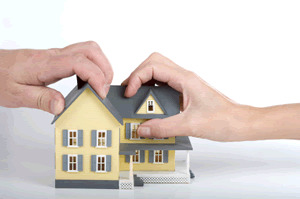 ---