Legal Help Forums
If you are looking for answers to your legal questions or support from other people who are facing similar legal problems, please check out these helpful legal forums.
Term of the Day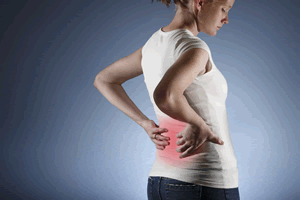 Personal injury lawyers generally handle tort laws cases and provide legal representation to claimants who claim to have been physically, psychologically, or financially injured due to the negligence of another person.
Category: Injury Law
---
Latest Question
Current bankruptcy laws do not outline a minimum debt threshold to file Chapter 7 or Chapter 13 bankruptcy.
Category: bankruptcy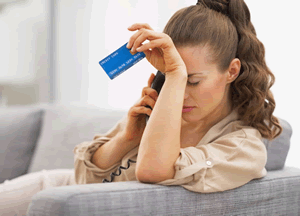 ---