Can I sue Taco Bell if I got food poisoning?
Recently on our legal forum a user asked, "Can I sue Taco Bell if I got food poisoning?"
Yes, it is possible to file a personal injury lawsuit against a company if you were poisoned by their food. In fact, in 2010 a lawsuit was filed against Taco Bell from a food poisoning incident from Salmonella Hartford and Salmonella Baildon which occurred in restaurants in 21 states.
In this specific case claimants were part of a class action suit against Taco Bell and were paid for their medical expenses, lost income, pain and suffering and emotional distress. These claimants, however, had more success with their suit because they were part of a wider problem which affected dozens of claimants throughout the United States.
Most recently there was also a mysterious Salmonella outbreak at Taco Bell which sickened nearly 70 people in 2011, with most of the illnesses occurring in Texas.
Should I file a personal injury case for my food poisoning?
So should you file a personal injury claim against Taco Bell? Without more information about your specific case it's impossible to provide legal advice, but there are general factors to consider before filing any personal injury claim.
First, you need to decide if you have enough evidence to win a personal injury case. It will be up to you, the plaintiff, to prove the elements of your case. The defendant does not have to prove anything. Elements you will have to prove include the following:
Did the defendant owe you, the plaintiff, a duty?
Did the defendant breach their duty?
Did the breach of duty harm you?
Did you suffer loss?
So, let's examine the Taco Bell case. Proving the first step in your case is simple. If you are eating at a restaurant the restaurant has a legal duty to provide food that is not going to poison you.
Next, you must be able to prove it was the negligence of the restaurant that caused you harm. For instance, as part of a food poisoning outbreak investigation in the 2010 Taco Bell suit, health officials took stool samples from victims which provided a genetic fingerprint of the strain of foodborne pathogen (Campylobacter, E. coli, Salmonella, Shigella) that made the victims of the outbreak sick. For your case, you will need some evidence that it was Taco Bell's food and not something else you ate which made you sick.
Next, you will have to prove you suffered loss. Loss can include pain and suffering, medical expenses or lost wages.
So whether or not you should file a personal injury claim depends on whether you have evidence to support your claim and how much loss you have suffered. If you simply had a stomach ache and threw up a couple of times and didn't miss any work, your loss may not be substantial enough to warrant a personal injury case. If, however, you developed severe intestinal issues costing thousands of dollars in medical expenses and you missed weeks of work, you might have a better reason to file a case against Taco Bell.
Related Pages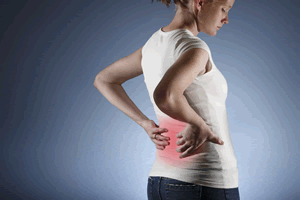 Category: Injury Law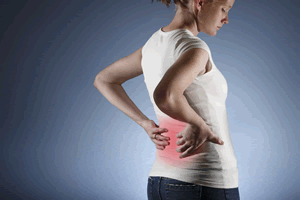 Category: Injury Law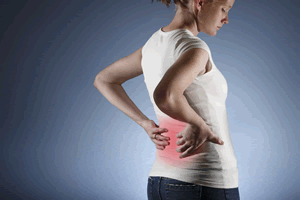 Do I have a personal injury claim?
Category: Injury Law
---
Latest Question
The first question to ask your immigration lawyer is how long they have been practicing immigration law.
Category: Immigration
---