How do I choose the right adoptive parents?
If you have decided to give your baby up for adoption this is likely one of the most important decisions you will ever make. It can be confusing and scary when deciding the best family for your child. You have many options, but how do you make the right decision? Your main concern is probably finding a loving family, but there are other issues such as religious views, parenting philosophies and family size which may also be important to you. This is a big decision which you will have to accept and live with for the rest of your life.
How do you start the decision process? Experts suggest patience. Next, make a list of qualities you want in the adoptive family. Rank the priorities. Just organizing your thoughts and priorities will help you narrow the search. What are some of the major characteristics you may want to consider in an adoptive family? Start by asking yourself the following questions:
Do I want my child to have siblings?
Do I want them to be raised by two parents?
Do I want the adoptive parents to be a certain age or race?
Do I care about the educational level of the adoptive parents?
Do I want the adoptive parents to have a certain income level?
Do I want one adoptive parent to stay at home and care for my child?
Do I want my child to be raised in the country or the city?
Is the religious background of the adoptive parents important to me?
Do the adoptive parents share my values and beliefs?
Is the adoptive family open to the type of adoption I want?
How much does the family know about the special issues associated with raising an adopted child?
Adoption is a very important decision, one which should not be made without getting all the right information. But the good news is, now more than ever, you have a number of options when you are making your adoption plan to create an adoption which is right for you and your baby.
Working with a great adoption agency may be a good place start. Adoption agencies can assist with your needs during your unplanned pregnancy, provide education about adoption, provide counseling, help you choose adoptive parents for your baby, take care of the legal work, and assist with medical and living expenses if needed.
Related Pages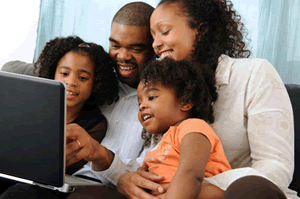 Category: Adoption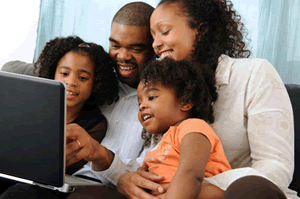 Category: Adoption
---
Latest Question
This article will explain if you can refuse to be recorded by a police officer.
Category: DUI and DWI
---