How much will my divorce cost?
Couples have more control of the cost of their divorce than they might think. For instance, if you and your spouse can agree on child custody, child support, and spousal support you can save a lot of money.
In fact, if you can agree to the terms of your divorce and just need a lawyer to "sign-off" on it, it could be relatively inexpensive. In some cases you may be able to get a divorce for $5,000 or less.
Most divorces, however, will cost approximately $15,000 to $20,000. Here are just a few of the fees and costs divorcing couples can expect to pay:
Attorney's fees (which can vary by state)
Court costs (also varies by state)
Costs for parent education classes
Fees for early neutral evaluations
Mediation costs
There will be additional costs if you have real estate. In this case you might also have to pay additional divorce lawyer fees, refinancing fees, and record deed fees. Divorce lawyers in metropolitan areas may also cost more than divorce lawyers in other areas of your state.
If you and your spouse cannot agree on any divorce issues and are ready to fight you can expect to pay substantially more because court appearance will be required. If you fight over spousal support, you can add thousands of dollars more. What if you have a $20 million dollar estate and you are fighting over millions of dollars in assets? You can expect to pay thousands of dollars for your divorce, but in this case, you may not care.
What's the bottom line? You and your spouse have control over the cost. Some experts suggest that if you are able to sit down with a great lawyer or mediator and you can come to an agreement on all of your divorce issues you can save a great deal of money.
Related Pages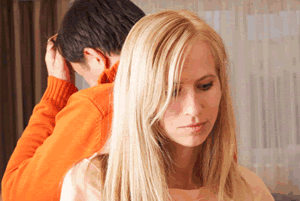 Category: Divorce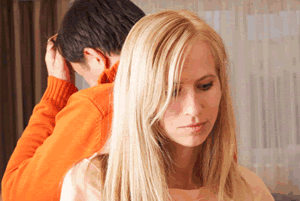 Category: Divorce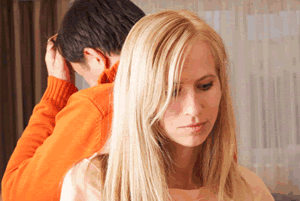 Category: Divorce
---
Latest Question
A Texas sexual assault charge is a serious charge. Talk to a criminal defense lawyer.
Category: Criminal Law
---