What can Bankruptcy do and not do for me?
Bankruptcy is a good tool for some debtors who are facing a financial crisis because it may allow them to make a fresh start.

Bankruptcy, however, is not right for everyone. It can lower your credit score and make it difficult to get low cost loans. It also will remain on your credit report for 7 to 10 years. But for some debtors, however, it may be the best way for them to get a fresh start and eliminate some debts they may never be able to repay.
So let's take a look at what bankruptcy can and cannot do. Understanding its benefits and limitations is the best way to decide if filing bankruptcy is a good financial choice for you.
What can bankruptcy do for you?
Bankruptcy allows many debtors to discharge certain unsecured debts and get a fresh start.
Bankruptcy can stop a home foreclosure through an automatic stay and may allow you to restructure your mortgage payments. It will not, however, eliminate or discharge a mortgage loan or lien.
Bankruptcy can stop repossession of assets such as a car or boat
Bankruptcy can stop wage garnishments
Bankruptcy can stop harassing creditor actions such as phone calls and letter
Bankruptcy can restore or prevent the utility companies from discontinuing your service
What can bankruptcy NOT do for you?
Bankruptcy is not right for everyone. It has limitations, limitations which should be reviewed before you make a decision to file.
Bankruptcy does not discharge secured debts.
Bankruptcy does not discharge all unsecured debts. It will not discharge child support, alimony payments, student loans (exceptions exist), criminal fines and most tax debts.
Bankruptcy does not discharge debts not listed on bankruptcy schedules
Bankruptcy does not protect cosigners who have cosigned on a loan.
If you are considering bankruptcy you may want to discuss your case with a bankruptcy lawyer. Bankruptcy can help many debtors, but as mentioned above, there are limitations which should be reviewed prior to filing.
Related Pages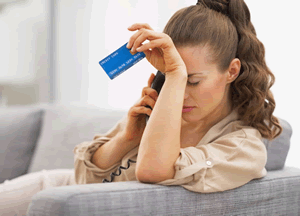 Category: bankruptcy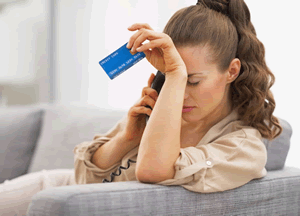 Is it wrong to file bankruptcy?
Category: bankruptcy
---
Latest Question
If you file bankruptcy, under specific conditions, your creditors are legally allowed to object to the Chapter 7 or Chapter 13 discharge.
Category: bankruptcy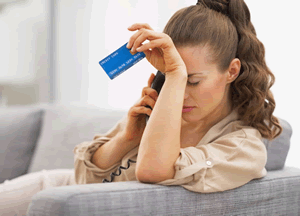 ---