What is a bankruptcy means test?
Chapter 7 bankruptcy is the most common type of personal bankruptcy filing because it allows debtors to eliminate certain types of unsecured debt without repayment. After updates to the bankruptcy code in 2005, however, the U.S. Bankruptcy Code was updated to force many debtors with sufficient income to file Chapter 13 bankruptcy and repay their debts through a court-supervised debt repayment plan. The new law also created a "means test" to determine eligibility for a Chapter 7 bankruptcy.
Means Testing - How do I know if I can file Chapter 7 bankruptcy?
To determine whether you can file Chapter 7 bankruptcy there are several steps. First, you can compare your monthly household income to the median household income for a family of your size in the state of your residence. If your income is less than your state's median income you can file Chapter 7 bankruptcy.
The determination becomes a bit more complicated if your median income is greater than your state's average median income. First, you will have to determine your current monthly income, which is defined as the average income you have made over the last 6 months. Next, you will have to calculate your disposable income by deducting your allowed monthly expenses from your currently monthly income.
Next, you will have to multiply your monthly disposable income by 60 to calculate your disposable income for 60 months. If your projected disposable income over the next five years equals less than $6,000 ($100/month) you will most likely pass the means test. If, however, it is greater than $10,000 the court will generally assume that you have enough disposable income to repay some of your debts and will require you to file Chapter 13 (unless you can prove special circumstances).
Unfortunately, if your disposable income is between $6,000 and $10,000, another calculation is typically required to determine if you can pay at least 25 percent of your unsecured debt. If you can, you will have to file Chapter 13 bankruptcy.
Simplifying the Means Test calculation
If you are still confused about the means tests, your disposable income, and your options for bankruptcy, do not worry. You do not have to crunch the numbers on your own. The calculation can be done by using an online calculator or by talking to a bankruptcy lawyer who can make the calculations for you and let your know your bankruptcy options.
Benefits of filing Chapter 13 bankruptcy
If you do not pass the means test you will have to create a three or five year debt repayment plan. Most debtors who file Chapter 13 bankruptcy hire a bankruptcy lawyer who can help them create the plan. Filing Chapter 13 can help filers who want to protect certain assets, stop levies, stop foreclosures, and stop wage garnishments.
Payments such as back taxes and child support cannot be discharged through Chapter 7 or Chapter 13 bankruptcy, but the arrearages may be included in the bankruptcy repayment plan and paid out over the scheduled payment period.
Related Pages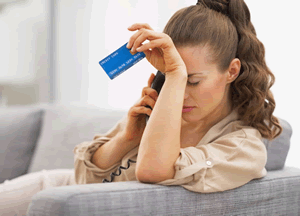 Category: bankruptcy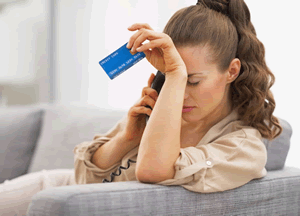 Category: bankruptcy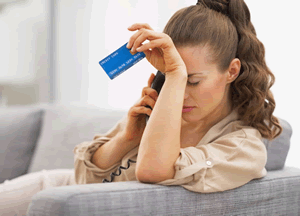 Category: bankruptcy
---
Latest Question
The first question to ask your immigration lawyer is how long they have been practicing immigration law.
Category: Immigration
---