What type of compensation can I win for my personal injury case?
If you have been injured due to the negligence of another person or entity you may be entitled to compensation for your loss. To win a personal injury claim you must be able to prove that the defendant owed you a duty of care, they breached that duty, their breach caused your injuries, and you have, indeed, suffered loss.
So what happens if you win your personal injury case? How much compensation can you expect to win?
The most common compensation in an injury claim is compensatory damages.
Compensatory damages can include:
Medical reimbursements for all the medical care costs associated with the accident, including the cost for future medical care.
Income reimbursements for any income lost due to the accident or injuries. Income reimbursements can include payment for the victim's loss of earning capacity.
Repayment for any property which was damaged or lost due to the defendant's actions.
Payment for pain and suffering and emotional distress. This type of payment can include loss of consortium and loss of enjoyment in activities. Because this type of compensation is more difficult to calculate, it's important to discuss payment with a personal injury lawyer.
And there are Punitive Damages
Compensatory damages are used to make the plaintiff whole; punitive damages are used to punish the defendant. Punitive damages are not allowed in every personal injury case but may be allowed in some cases if the actions of the defendant are considered particularly egregious or outrageously careless.
What if my actions contributed to the accident?

In some states the plaintiff's actions or inaction may lower or eliminate their right to win compensation in a personal injury claim. Unfortunately, state laws vary. Some states have comparative negligence laws, and the amount of compensation the plaintiff will receive is linked to their degree of fault in the injury case. For instance, in some states if the plaintiff is more than 50% at fault for their injuries they are not allowed to receive compensation.
Other states have contributory negligence laws. Although these laws are being phased out, there are some states which do not allow plaintiffs to receive any compensation for their losses if their actions contributed to the accident.
Finally, plaintiffs also have the obligation to mitigate damages or loss. If you are injured from someone else's negligence but you do not seek proper medical treatment following the accident, the court may decide to reduce the compensation awarded to you.
Related Pages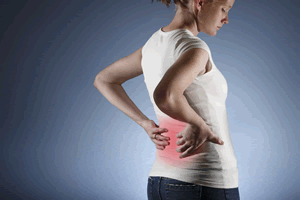 Category: Injury Law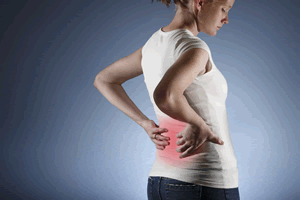 Category: Injury Law
---
Latest Question
Contempt of court is a serious charge which must be answered.
Category: Civil Law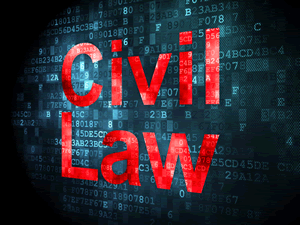 ---