Anderson & Boback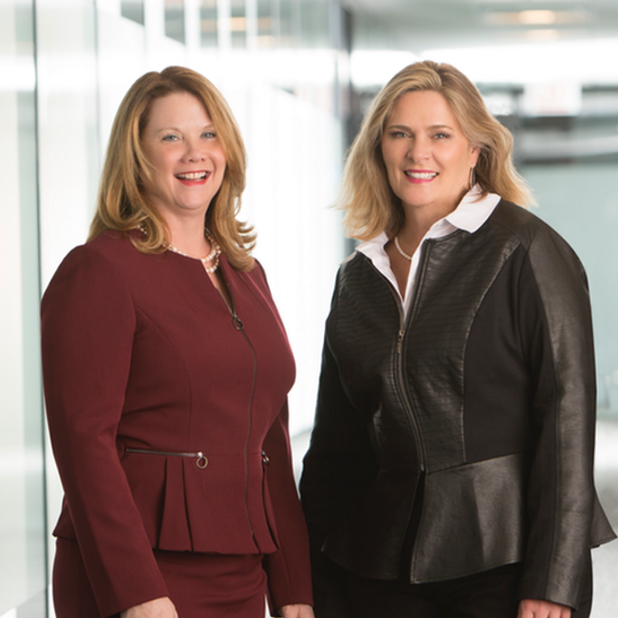 Anderson & Boback is a highly-respected, experienced Chicago family law firm serving Cook County and surrounding areas. Different types of divorce will have their own set of unique circumstances. You can rest assured we are experienced with all of them and will guide you every step of the way, including:
Alimony and Spousal Maintenance
Child Custody and Visitation
Child Support
Legal Separation
Property Division
Division of Pension and Retirement Accounts
High Asset Divorce
Military Divorce
Child Relocation
Adoption
Grandparents Rights
Complex Divorce Litigation
There are a number of approaches used for divorce in Illinois. These include mediating your divorce, collaborative divorce, and divorce litigation. We work with you to formulate the right strategy and approach to resolve your specific concerns and achieve your objectives.
---
---
Other Lawyers in Chicago Illinois