Kraemer, Manes & Associates LLC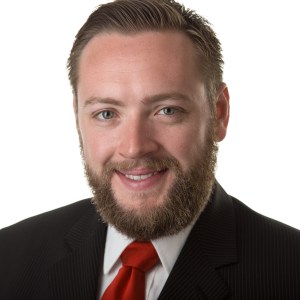 KM&A is a high-tech 21st century law firm with offices in Pittsburgh and Philadelphia. We focus on Employment Law, Business Law, and Civil Litigation. Our professional Legal Team fights every day to stand up for the rights of workers and small businesses.
KM&A works every day to bring the quality of our Pittsburgh employment lawyers and our Philadelphia employment lawyers to the entire state of Pennsylvania. Our goal is to protect every worker and every small business from legal dangers that threaten their lives. As an employment and business law firm, we protect our clients' livelihood and life's work.
---
Contact Information
---
Kraemer, Manes & Associates LLC
600 Grant St
Ste 4875
Pittsburgh
,
PA
15219
Phone:
412-626-5626
Website:
www.lawkm.com
---
Other Lawyers in Pittsburgh Pennsylvania