Law Offices of Ali Komaili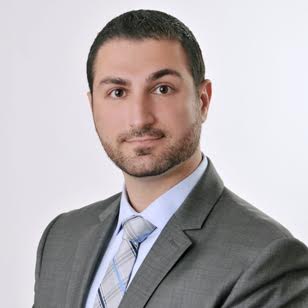 Law Offices of Ali Komaili is a law firm that focuses on Criminal Defense, DUI defense and Juvenile Defense and is dedicated to helping those who have been charged with a crime protect their rights and reach a favorable outcome in their case. Law Offices of Ali Komaili handles cases out of Orange County, San Bernardino, Los Angeles, Riverside, and San Diego counties.
Attorney Ali Komaili has represented many clients who have been faced with criminal charges and understands that this is an extremely stressful and frightening time in their lives and also the lives of their families and loved ones. For most people being arrested and having to go through the court process can put a tremendous amount of pressure on them. It can lead to poor health, loss of employment, the ability to function, and sometimes it can cause separation or divorce amongst couples. Clients frequently express how they feel more relaxed and less stressed because Attorney Ali Komaili always makes himself available to his clients to answer all their questions and address their concerns.
Attorney Ali Komaili represents his clients vigorously and aggressively, investigates their cases thoroughly to cover all aspects of the alleged crimes and to discover all possible defenses. Attorney Ali Komaili makes sure to always keep his clients informed throughout the process and takes the time to make sure his clients understand the process and how the case progresses.
Criminal Defense Attorney Ali Komaili has been a member of Orange County Bar Association, Orange County Bar Association Young Lawyers Division, Los Angeles County Bar Association, California Attorneys for Criminal Justice, and California DUI Lawyers.
---
---