Menzer Law Firm, PLLC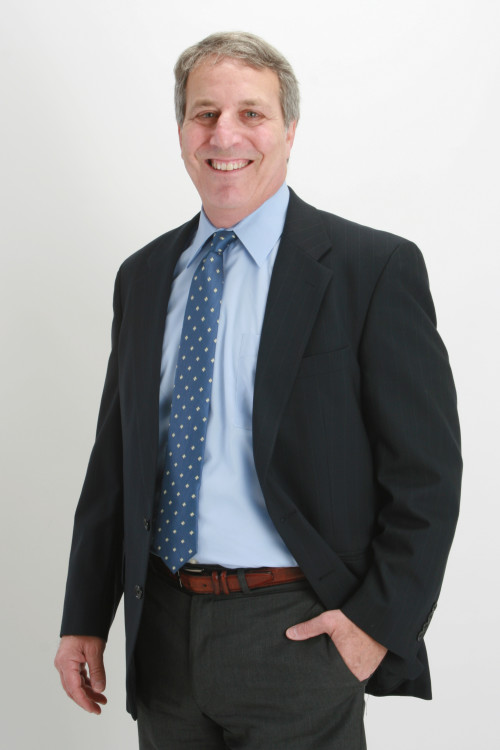 Menzer Law Firm is deliberately designed to be a small-volume personal injury law firm that provides high-quality and personal service to its clients. Menzer Law Firm is dedicated to giving injury victims the full attention of an experienced and knowledgeable attorney who will see their case through from the beginning to a successful conclusion.
What makes Menzer Law Firm different from many other personal injury firms is that our clients deal directly with the firm's founder. Matt Menzer practiced for many years with large prestigious law firms learning the finer points of personal injury law and trial practice. He established his own firm in 2002 in order to provide each of his clients with high-quality individual and personal attention in a small firm environment. This has proved to be a successful strategy for our clients.
---
---
Other Lawyers in Seattle Washington