Spectrum Tax Relief LLC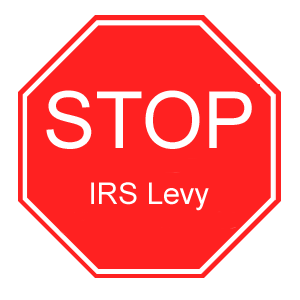 Tax Resolution Services:• Stop Wage Levy / Garnishment• Stop Out of Control Penalties• Stop Living in Fear of the IRS. Protect Assets & Settle for Less!
We Only Take Cases That We Can Help. We Offer Professional Expert Services With:
***Bank Levy and Wage Garnishment Releases ***Tax Lien Negotiation and Releases
***High Dollar Cases with Revenue Officers ***Expert Audit Case Representation
***Payroll 940/941 and Civil Penalty Cases ***Penalty And Interest Negotiation
***Analyzing Statute of Limitations Issues ***Preparing Current and Back Taxes
​*****Free Pre-qualification Analysis to Settle for Less with an Offer in Compromise*****
Get Bank Levy and Wage Garnishment Help Now. Reduce Your Tax Debt and Get a Fresh Start on your Financial Life for you and your Family.
CALL NOW FOR A FREE QUOTE!
888-407-3775
---
---
Other Lawyers in Irvine California