Stewart Trial Attorneys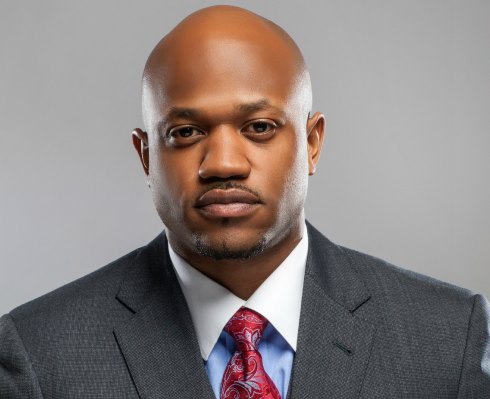 Chris handles a variety of cases including wrongful death, civil rights, and shootings or sexual assaults. Some of his notable results include having won the first billion-dollar jury verdict in U.S. history for a rape victim, a record $5.1 million negligent security settlement, the first $1.5 million jury verdict in rural Camden County, three record civil rights settlements, and Minnesota's largest trampoline park injury settlement for $3 million dollars.
Chris is also recognized worldwide for his civil rights cases including Walter Scott, who was shot in the back on video by a police officer that settled for $6.5 million dollars, the highest in South Carolina history. He also represents some of the nation's highest profile civil rights death cases including Alton Sterling who was killed on video by police in Baton Rouge. Attorney Stewart holds five record jury verdicts in Georgia and is regarded as one of the nation's top injury trial lawyers.
Chris has been honored to receive numerous legal and civic awards. Attorney Stewart is one of the most decorated African-American lawyers in the country having received the 2019 Southern Center For Human Rights Vanguard Award, 2018 Julia Humbles' Civil Rights Award, the National Bar Association's Wiley Branton Award for Leadership, the 2018 Outstanding Citizen Award for the State of Georgia, the 2018 Georgia Senate Outstanding Public Service Proclamation, the 2018 Pinnacle Leadership Award, the 2018 Georgia Legislative Black Caucus Chairman's Award, the 2016 recipient of the R.E. Thomas Civil Rights Award, the first and only African-American voted 2016 Attorney of the Year for the State of Georgia, and the 2014 Esquire Award.
---
---
Other Lawyers in Atlanta Georgia