Board of Immigration Appeals
What does Board of Immigration Appeals mean?
According to the U.S. Department of Justice, the Board of Immigration Appeals (BIA) is the highest administrative body for interpreting and applying immigration laws. The board is comprised of up to 15 board members and is located in Falls Church, Virginia. Although court hearings are allowed, most cases are decided based on a review of the case files.
The BIA has discretion to review appeals from other immigration judges and district directors of the Department of Homeland Security (DHS) for cases from aliens, citizens, or business firms. The decisions made by the Board of Immigration Appeals are generally final unless a federal court or the Attorney General chooses to overrule the decision. All BIA decisions are published in volumes titled Administrative Decisions under Immigration and Nationality Laws of the United States.
There are a variety of cases heard by the BIA. According to the DOJ, the cases heard by the BIA include "orders of removal and applications for relief from removal, exclusion of aliens applying for admission to the United States, petitions to classify the status of alien relatives for the issuance of preference immigrant visas, fines imposed upon carriers for the violation of immigration laws, and motions for reopening and reconsideration of decisions previously rendered."
Related Pages
Category: Immigration
---
---
Lawyers near
---
Term of the Day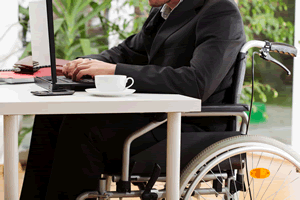 After the SSA determines the worker meets the nonmedical requirements for SSDI the SSA will review the claimant's medical condition and determine if it is disabling.
Category: Disability
---