We're sorry! The page you are looking for was not found
Browse Legal issues by Topic
---
Term of the Day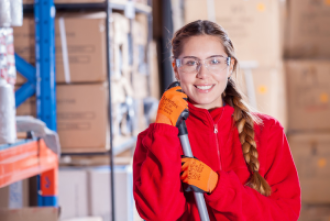 Affirmative action includes any step within the policies and practices of an organization, institution, or employer which are taken to improve the opportunities of a historically disadvantaged class or race.
Category: Employment Law
---
Latest Question
If you have a protection from abuse order issued against you, you also may have the legal right to seek to have the order modified or terminated. To terminate the order you will have to file a written motion and submit it to the court clerk in the appropriate district court.
Category: Criminal Law
---