Social Security Disability Glossary
Social Security Disability law is a complicated topic and there are many that can be confusing. We've created this glossary of SSD to help you understand the many different legal topics associated with disability claims and cases. Please browse the list below to see definitions of many common social security disability . If you don't see the term listed that you're looking for, please use our Ask A Question form and we'll do our best to add the definition to our site.
Browse Glossary by Area
---
Attorneys near Ashburn VA
---
Term of the Day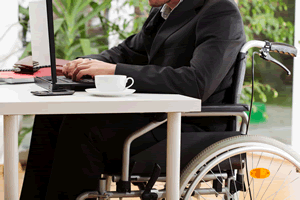 If a claimant\'s SSDI or SSI application is denied at the application level, appealed then denied at all levels of the SSA appeals process or the Appeals Council decides not to review the case the applicant has the legal right to file a civil suit in federal district court where the applicant resides or where they have their principal place of business.
Category: Disability
---