Chemical Dependency Evaluation
What does Chemical Dependency Evaluation mean?
Drivers arrested for drunk driving may be ordered by the court to obtain a chemical dependency evaluation. A Chemical Dependency Evaluation is a diagnostic evaluation, performed by a state certified agency, to evaluate a person's alcohol or drug dependency. The process used differs by state. For instance, in Michigan, the evaluator may use diagnostic tests such as the Michigan Alcohol Screening Test (MAST) and the Drug Abuse Screening Test (DAST).
All state chemical dependency evaluations will gather information about the driver's past and current use of alcohol and drugs, previous attempts at treatment, their relapse history and their criminal history. The evaluator may also review information about the DUI arrest such as the breath or blood test and the police report. Generally, the driver will also be asked to provide a urine sample for analysis.
After the Chemical Dependency Evaluation is completed a treatment plan will be developed according to the level of care which is needed. For instance, drivers may receive early intervention, outpatient treatment, intensive outpatient treatment, partial hospitalization, or residential treatment. If the evaluator determines the driver does not have a substance abuse or dependence problem they may only have to attend an Alcohol Drug Information School and a DUI Victim Impact Panel.
---
Drunk Driving Law Attorneys near Ashburn VA
---
Term of the Day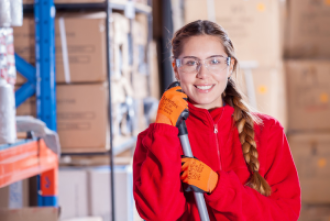 The EEOC monitors all discriminatory practices in regards to firing, hiring, promotions, harassment, wages, and benefits
Category: Employment Law
---