What is the minimum debt requirement to file bankruptcy?
Current bankruptcy laws do not outline a minimum debt threshold to file Chapter 7 or Chapter 13 bankruptcy. So how do you know if you should file for bankruptcy protection? You will have to review other factors such as your income, your filing history, the types of debts you currently have, the costs of filing and other options you have for solving your financial crisis to determine if bankruptcy is right for you. Below we will discuss each factor to help you decide if bankruptcy is a good idea.
Do I qualify for Chapter 7 bankruptcy?

Many debtors would like to discharge certain unsecured debts by filing Chapter 7 bankruptcy but have discovered they do not qualify because their income is too high. Under current bankruptcy laws, to file Chapter 7 bankruptcy you will have to have a median income which is comparable to the income of other families of your size in your state or you will have to pass a Chapter 7 means test. If you do not qualify for Chapter 7 bankruptcy you will have to file Chapter 13 bankruptcy and repay a portion of your debts.


Have I filed for bankruptcy in the past?

If you have filed for bankruptcy protection in the past and your debts have been discharged, there is a specific amount of time you must wait to file a second time. The amount of time varies depending on which types of bankruptcy you choose to file.


Are the debts I have discharged in bankruptcy?

Not all unsecured debts are discharged. Whether or not bankruptcy is right for you will depend on the types of debts you have. If you have high credit card debts, unsecured personal loans or medical bills, you may be able to have your debts discharged. If, however, your debts are for governmental school loans, child or support payments or recent tax debts, bankruptcy may not be a good choice because these debts are generally not discharged.


How high are the costs to file bankruptcy?

Filing bankruptcy can be very expensive, especially if you hire a bankruptcy lawyer. For example, to file Chapter 7 bankruptcy you will have to pay a $306 filing fee, up to $70 to take a credit counseling course and up to $70 to take a financial management course. If you hire a lawyer you may have to pay an additional $700 or $800. Filing Chapter 13 bankruptcy can be equally as expensive. With this in mind, unless you have high debts, the costs and hassle of filing bankruptcy may not be worth it.


What are the other options I have for solving my financial crisis?

Filing bankruptcy is a big decision and should not be made without reviewing all of your options. Some debtors will find that debt consolidation or creating a budget will be better than bankruptcy for solving their financial issues.

Debtors may also find that if they have few assets they are "judgment proof," which means that creditors will have little incentive to sue them for repayment for debts because the debtor is unable to repay their debts.
Bottom Line:
Before you file bankruptcy you should consider not only your debt threshold, but all of the other factors discussed above.
Related Pages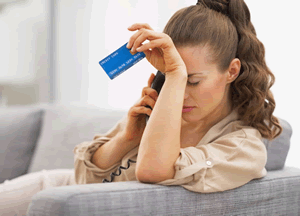 Category: bankruptcy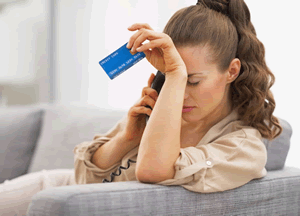 Category: bankruptcy
---
Latest Question
Insurance companies may have a specific formula for calculating compensaton for your injuries.
Category: Injury Law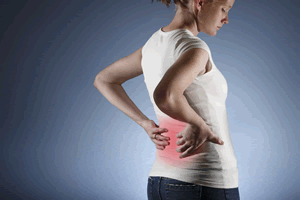 ---