Family Medical Leave Act FMLA
What does Family Medical Leave Act FMLA mean?
Passed in 1993, the Family Medical Leave Act allows eligible workers to take job-protected, unpaid, medical leave for up to 12 work weeks within a given 12-month period for specific reasons including the birth of a child, the adoption or foster care of a child, to care for a spouse, parent or child with a serious health condition, or for the worker's own serious health condition. Extended leave is also allowed to care for a covered service member with a serious injury or health condition but only if the eligible employee is the service member's spouse, son, daughter, parent, or next of kin (military caregiver leave).
Am I covered under FMLA?
FMLA only applies to certain covered employers, including those in the private sector with 50 or more employees employed for 20 or more workweeks in the current or preceding calendar year, or a public organization or agency, regardless of the number of workers.
This also includes private and public schools.
Assuming you are employed by one of the groups listed above, you may be covered if you have worked for the employer for at least 12 months and you have at least 1,250 hours of work within the 12 months which immediately precedes the requested leave. You must also work at a location where there are at least fifty workers or be within seventy-five miles of an employment location with fifty workers.
Benefits of FMLA
The FMLA allows for employees to meet their private and personal obligations of their family while requiring their employer to protect their employment position. Although the employer does not have to maintain the worker's specific job, when the worker returns from family medical leave if their job is not available, their employer must return them to an "equivalent position with equivalent benefits, pay, status, and other terms and conditions of employment." Employees who are on family medical leave will also receive health care coverage.
Disadvantages of FMLA
Although having 12 weeks of protected leave is great for most employees, there are some downsides. For instance, family medical leave is not paid leave, which means you may receive the time off but you must make provisions for providing for your family.
Additionally, not all employees will be eligible for FMLA benefits. For instance, some workers will not have been at a job long enough or worked enough hours prior to the necessary leave to qualify for FMLA benefits.
Workers also complain that although they may be allowed to return to work, because there is no guarantee that they will return to their previous job, it is possible that upon their return from family medical leave they may be forced into a job which they may not enjoy as much as their previous job.
Related Pages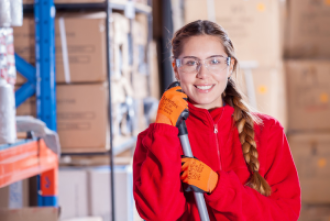 Category: Employment Law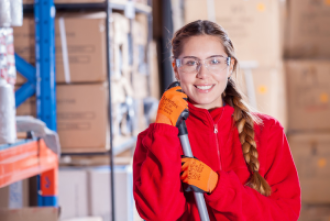 Category: Employment Law
---
---
Employment Attorneys near Boydton VA
---
Term of the Day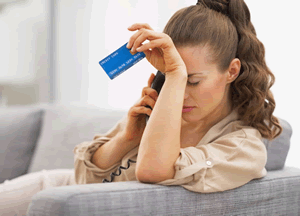 Preferential payments are payments made to creditors within 90 days of a filing bankruptcy or within one year if the creditor is considered an insider
Category: bankruptcy
---