Lawful Permanent Resident (LPR)
What does Lawful Permanent Resident (LPR) mean?
A lawful permanent resident or LPR is an individual who has been allowed to enter the United States to work permanently with a lawful permanent resident visa. There are a variety of methods that can be used to gain permanent residence in the United States. The most common method is through a family connection or employment.
If an immigrant is seeking a family based immigrant visa they can use one of four family preference categories: unmarried sons and daughters (age 21 or older) of U.S. citizens, spouse of a lawful permanent resident and their unmarried children of any age, a married son and daughter of a U.S. citizen or a brother or sister of a U.S. citizens who are 21 or older. First the LPR visa must be filed by the sponsoring relative and then approved by the Bureau of Citizenship and Immigration Services and the immediate relatives of U.S. citizens.
Lawful permanent residence may also be obtained by marrying a U.S. citizen. Although if the applicant has been married less than two years when they gain lawful permanent resident status that status is given on a conditional basis (they must still be married after a full two years). There are other requirements for individuals who legally marry abroad or who marry a permanent resident.
---
Immigration Attorneys near Ashburn VA
---
Term of the Day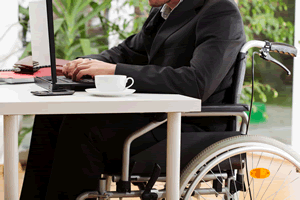 Medical evidence is information gathered by the SSA from a claimant\'s treating sources.
Category: Disability
---