Department of Motor Vehicles (DMV)
What does Department of Motor Vehicles (DMV) mean?
The Department of Motor Vehicles or the DMV is the governmental agency responsible for issues regarding vehicles in a state. Some states do not use the term DMV but call this agency the Driver and Vehicle Services Division of the Department of Public Safety. The services performed by the DMV can include issuing driver's license, and issuing license plates and registration stickers for all cars owned by people residing in that state. The DMV also conducts driving tests and maintains bills of sale and title transfers.
The Department of Motor Vehicles (DMV) also has the legal authority to suspend or revoke the driving privilege of any driver who is arrested for driving under the influence (DUI) of alcohol or drugs if the driver takes a chemical test and has a BAC which is 0.04% or higher while driving a commercial vehicle, 0.08% or higher while driving a noncommercial vehicle or who refuses to submit to a chemical test of their blood, breath or urine when arrested for drunk driving.
After the DUI arrest the Department of Motor Vehicles will conduct a review of the police officer's sworn report and any accompanying documents, such as an arrest or traffic collision report. The driver also has the right to request an administrative hearing to challenge the administrative license suspension.
---
Drunk Driving Law Attorneys near Ashburn VA
---
Term of the Day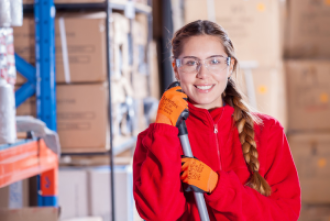 A Simplified Employee Pension plan or SEP is a retirement vehicle which can be used by a business of any size, including those who are self-employed, and allows the employee and employer to contribute to the employee's retirement through a SEP IRA.
Category: Employment Law
---